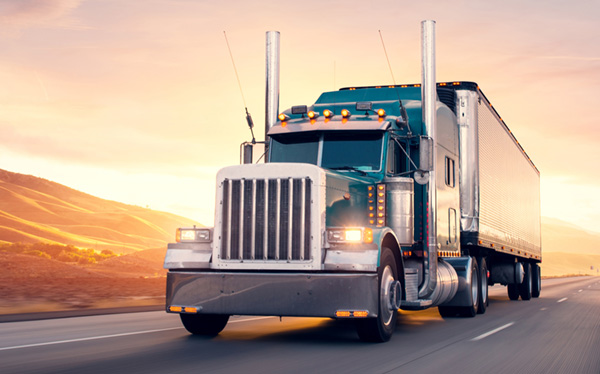 CUSTOMER SATISFACTION, GUARANTEED.
Reliable, on-time delivery & flexible payment options are only the beginning.
Experienced brokers at TTS are dedicated to handling freight of all kinds in 48 states with a focus on produce, nursery stock, frozen goods, and dry freight. Truck Transportation Services utilizes large trucking companies and small owner operators to handle all of our customer's needs.
YOU & YOUR FREIGHT ARE IN GOOD HANDS.
At TTS we pride ourselves on being able to provide our carriers with the payment terms they require to keep their businesses alive and thriving. No matter what your terms, whether it be 30 day, 15 day or quick pay, Truck Transportation Services has the ability to pay our carriers promptly upon receipt of clean and legible Bills of Lading.