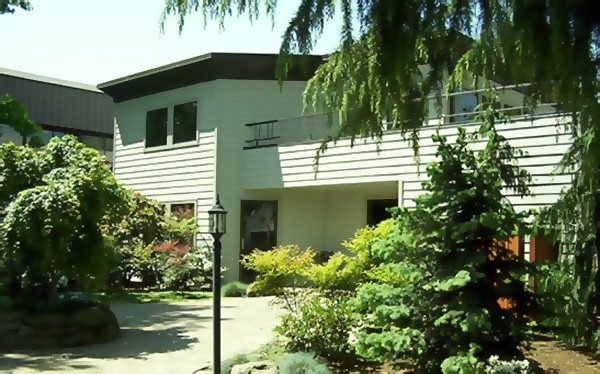 100+ YEARS OF COMBINED EXPERIENCE
Truck Transportation Services, LLC
was founded in 1996 and takes care of over the road freight in 48 states. TTS specializes in the transportation of produce, nursery stock, frozen commodities and dry freight. TTS carries an excellent Produce Blue Book rating and has been recognized for exceptional trading performance since 1998.
TTS employees pride themselves
on being able to come up with practical and timely logistical solutions to take care of all of our customer's and carrier's needs. TTS employed brokers have over one hundred years of combined industry experience.